Kliniske studier
Ambu® Aura40™
Vår oppsiktsvekkende larynksmaske til engangsbruk, Ambu® AuraOnce™, introduserte flere viktige nyskapninger som er laget for å forbedre ytelsen og øke sikkerheten. Nå er disse unike funksjonene også tilgjengelige en dampautoklaverbar versjon, Ambu® Aura40™.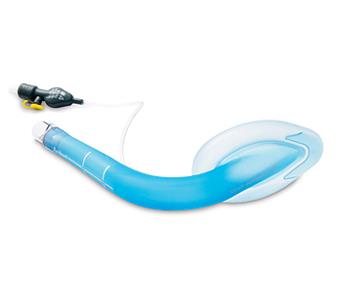 Filtrer kliniske studier etter:
Journal Publications
Preliminary Experience with a New Reusable Laryngeal Mask: The Ambu Aura40
Read abstract launch
Year
2006
Journal
Anesthesiology
Author
Harald V. Genzwuerker, M.D., Luc Aniset, M.D., Oliver Jandewerth, M.D., Jochen Hinkelbein, M.D.
Publication details
2006; 105: A524